Keyboard (music) lessons in The Netherlands
Find your perfect private keyboard (music) tutor in The Netherlands.




Learn keyboard (music) with our teachers at home or in their studio.
0 teachers in my wish list
Our students from The Netherlands evaluate their Keyboard (Music) teacher.
To ensure the quality of our Keyboard (Music) teachers, we ask our students from The Netherlands to review them.
Only reviews of students are published and they are guaranteed by Apprentus. Rated 5.0 out of 5 based on 61 reviews.
Piano Lessons for Beginners and Amateurs. Classical, Pop, Improvisation and Own Compositions. (The Hague)
Joel
My son just had his first piano lesson with Joel and he loved it. When the hour was finished my son felt a bit disappointed as he wanted to continue and said the class had gone by super fast. After Joel left our house my son told me he would really like to continue taking lessons with him as he felt he learned a lot and had a lot of fun. I personally liked Joel's communication and professionalism when scheduling the class, and the planning of the curriculum going forward. I think my son will learn a lot from his classes with him.
Review by VIVIANA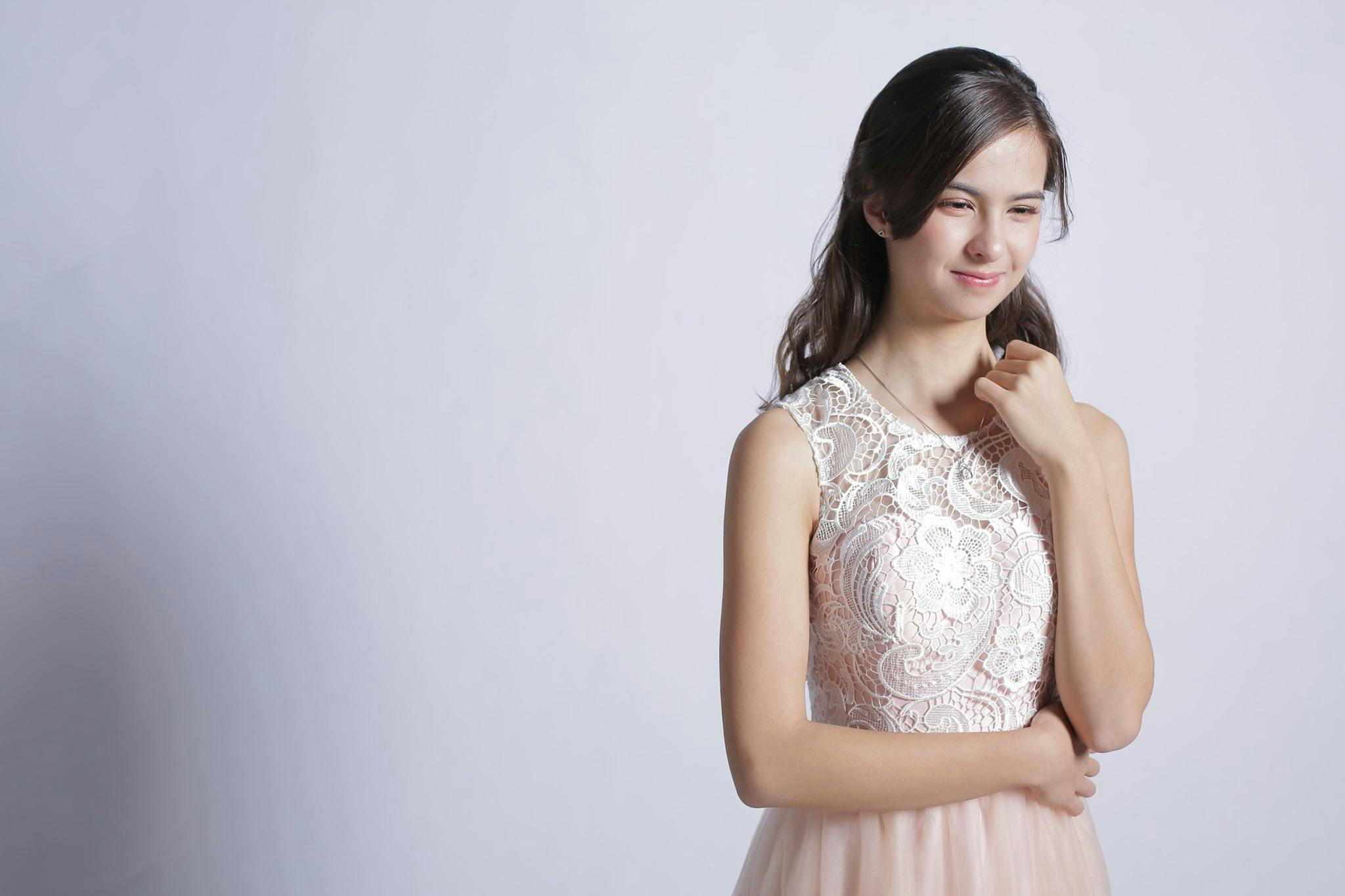 Piano or Theory Teacher for Beginners or Professionals (Amsterdam)
Katie
It's a joy to work with Katie, she has a lovely personality and a very flexible teaching style. Apart from being a good pianist I value the fact that she is able to put music into context. She has the ability to comprehend and clearly explain the underlying musical dynamics of a piece, which allows her students to not only become better pianist but also better listeners and interpreters of music. Katie is the perfect guide for those wanting to gain a deeper understanding of music altogether.
Review by MAXIMILIAN
Piano lessons for children/adults, beginner/intermediate (The Hague)
Lise
What a warm welcome by Lisse in her studio. We brought our daughter to her first piano lesson. She is just four but wants to play the piano and sing. Lisse understands the teaching very well and in a playful way she already learned some keynotes (and made her own composition). Lisse is well organised and that you see in the lesson. Our daughter is very excited about her next lesson!
Review by JOS
Private lessons of keyboard (music) in other countries