Tutoring lessons in Brussels
Find your perfect private tutoring tutor in Brussels.




Learn tutoring with our teachers at home or in their studio.
0 teachers in my wish list
Our students from Brussels evaluate their Tutoring teacher.
To ensure the quality of our Tutoring teachers, we ask our students from Brussels to review them.
Only reviews of students are published and they are guaranteed by Apprentus. Rated 4.8 out of 5 based on 34 reviews.
Dutch courses for high school / adult students (Schaarbeek)
Serdane
It was very enjoyable to have class with Serdane. Great teaching skills and patience. Considering her many hobbies and studies, conversations are always fun and interesting. I highly recommend booking a class with her !
Review by CHARLES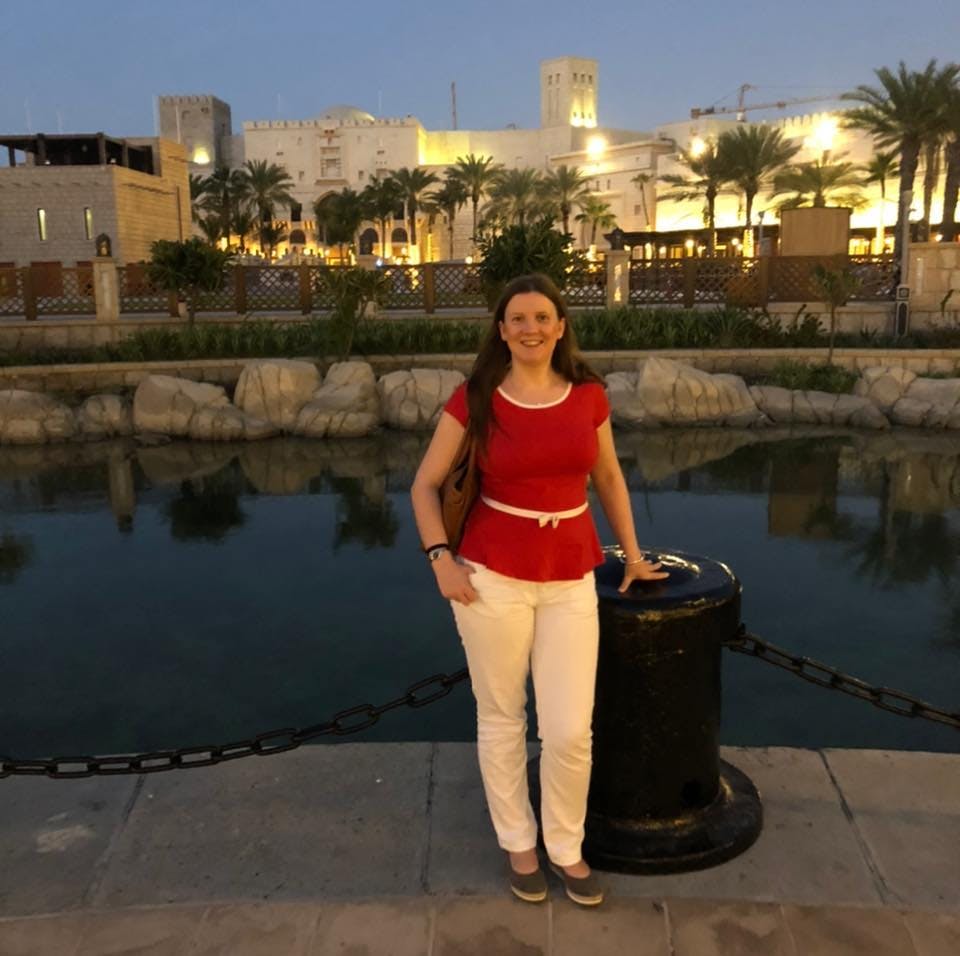 Swedish teacher teaching in Belgium and surroundings (Brussels)
Klara
She started with presenting the material she's working with. The first lessons then went very well. She's well organized and adapts to the specifics of the student. I'm looking forward to the next lesson.
Review by VERA
Tuition violin and / or viola // Private violin and / or viola lesson (Brussels)
David
My 11 year old son enjoyed his first violin class with David.Now he is looking forward to his second class.As a mother I think David knows his subject well and is a good teacher.
Review by DIVYA
Private lessons of tutoring in other countries