Art lessons in The Netherlands
Find your perfect private art tutor in The Netherlands.




Learn art with our teachers at home or in their studio.
0 teachers in my wish list
Our students from The Netherlands evaluate their Art teacher.
To ensure the quality of our Art teachers, we ask our students from The Netherlands to review them.
Only reviews of students are published and they are guaranteed by Apprentus. Rated 4.9 out of 5 based on 11 reviews.
Violin: all levels (classical, folk and alternative) (Almere Stad)
Natalia
I am very fortunate to meet Natalia as my first violin teacher. she is very dedicated and give her knowledge with heart. I've been learning with her for more than a year and I can tell you my progress is quite impressive under her wings!
Review by PUTRI
Photoshop, Image editing for photographers or graphic designers (Haarlem)
Ton
Thorough and very informative lesson. We packed a lot into the first lesson and it was personalized for my camera and my experience level, which I appreciate.
Review by TARA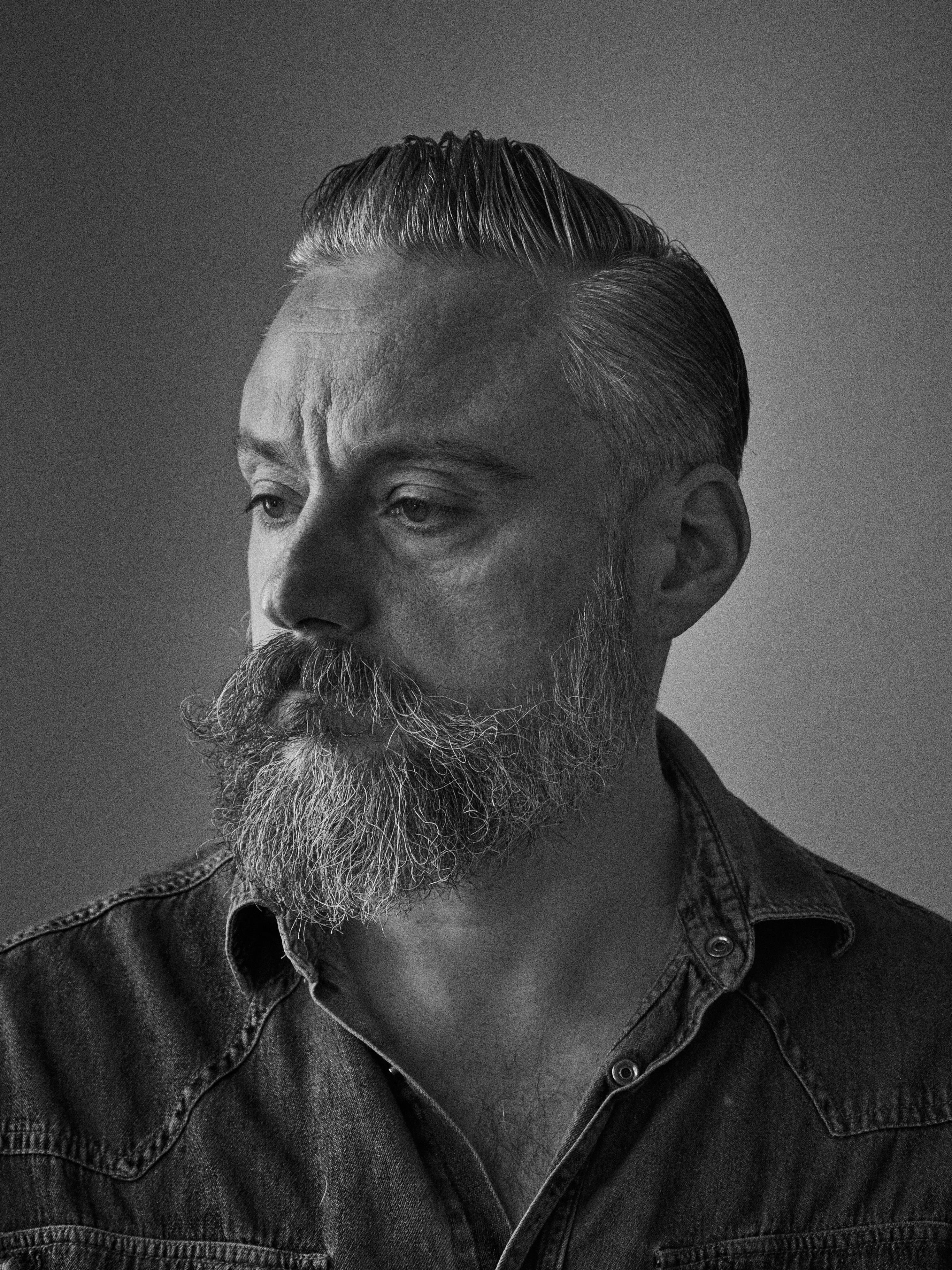 Drawing and painting for everyone, painting and drawing for everyone (Breda)
Zoran
Very good lessons, I learned a lot! I only stopped because of school, but if I had time I would definitely continue with lessons!
Review by GABRIELA
Private lessons of art in other countries