Private teachers in Groningen
Find your perfect private tutor in Groningen.




Learn with our teachers at home or in their studio.
0 teachers in my wish list
Our students from Groningen evaluate their teacher.
To ensure the quality of our teachers, we ask our students from Groningen to review them.
Only reviews of students are published and they are guaranteed by Apprentus. Rated 4.9 out of 5 based on 61 reviews.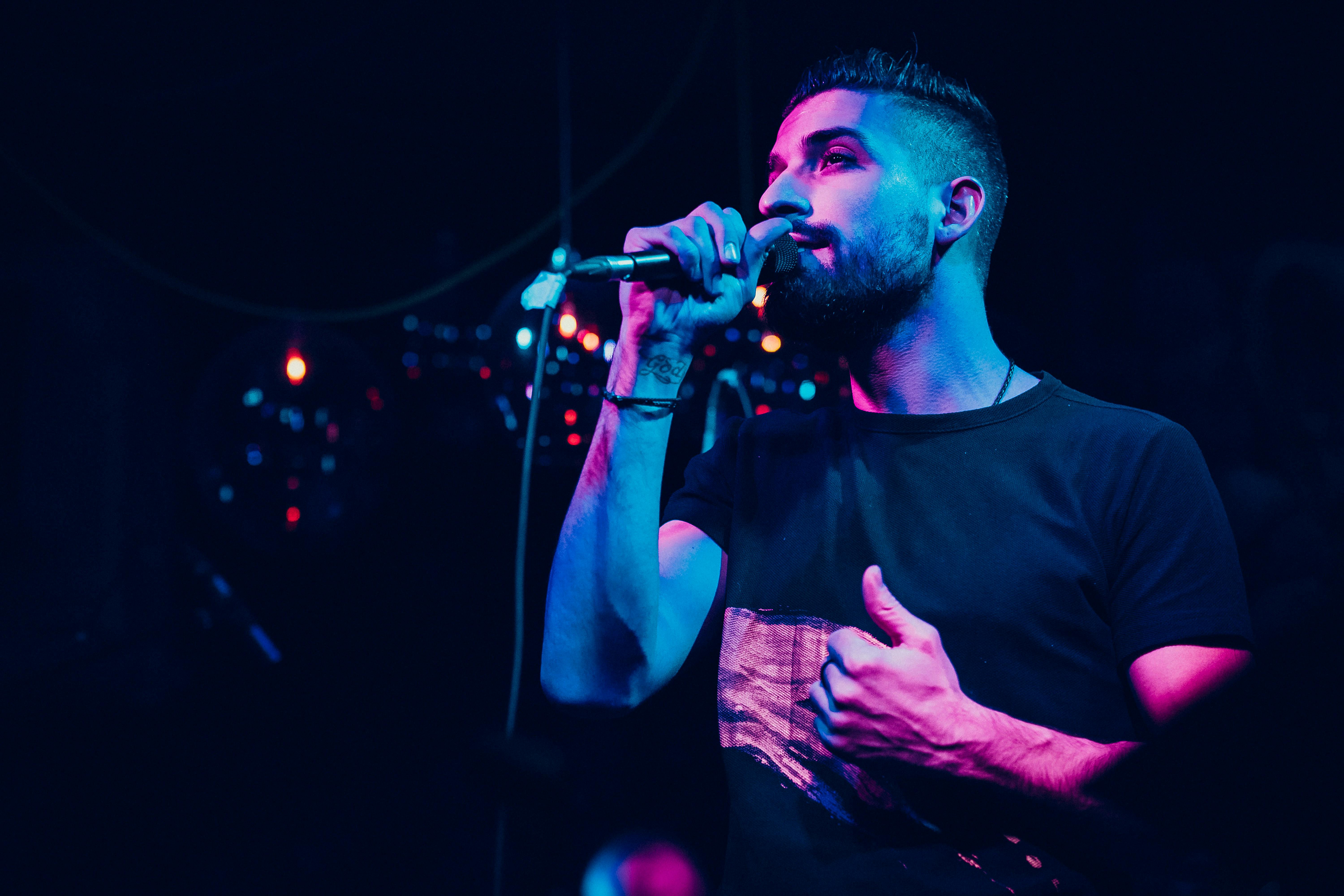 Singing Lessons (Individual) - Pop, Jazz, Soul, Blues, Rock (in AMSTERDAM) (Amsterdam)
Stefano
Not just a singing teacher, but by the way also the best vocal coach you can get hold of at this moment and in this area of the Netherlands (so take your chance...;-)). For about 3 years I had a serious problem with my vocal chords (incomplete closure) and a dislocated larynx. I started to be in contact with Stefano by chance asking him to show me some (singing) exercises additionally to my treatment at the ENT-department of Martini Ziekenhuis Groningen as well as an ongoing therapy at a professional trained speech therapist. To cut a long story short: Within a couple of lessons and dedicated exercises he succeeded in re-positioning my larynx and got rid of my incomplete vocal cords closure, meanwhile the medical specialists had decided that the only cure could possibly be an operation... As a 'side-effect' I am now able to sing and control my voice like I have never been able before and could never have imagined that this was possible to achieve by just some simple but individually chosen exercises and practice. Grazie!
Review by JANA
Russian tutor Skype. Speaking, grammar, new words conversational phrases (Cork)
Angelika
Valentyna is an excellent teacher. She is always extremely well-prepared. The level of her lessons is very well pitched: each lesson builds on the work of the previous lesson and I am always challenged throughout the lesson. This means I have learned a lot in a very short space of time and I can see the progress I am making. Valentyna is also very friendly and the atmosphere of the classes is very good. I highly recommend learning with Valentyna
Review by BRIAN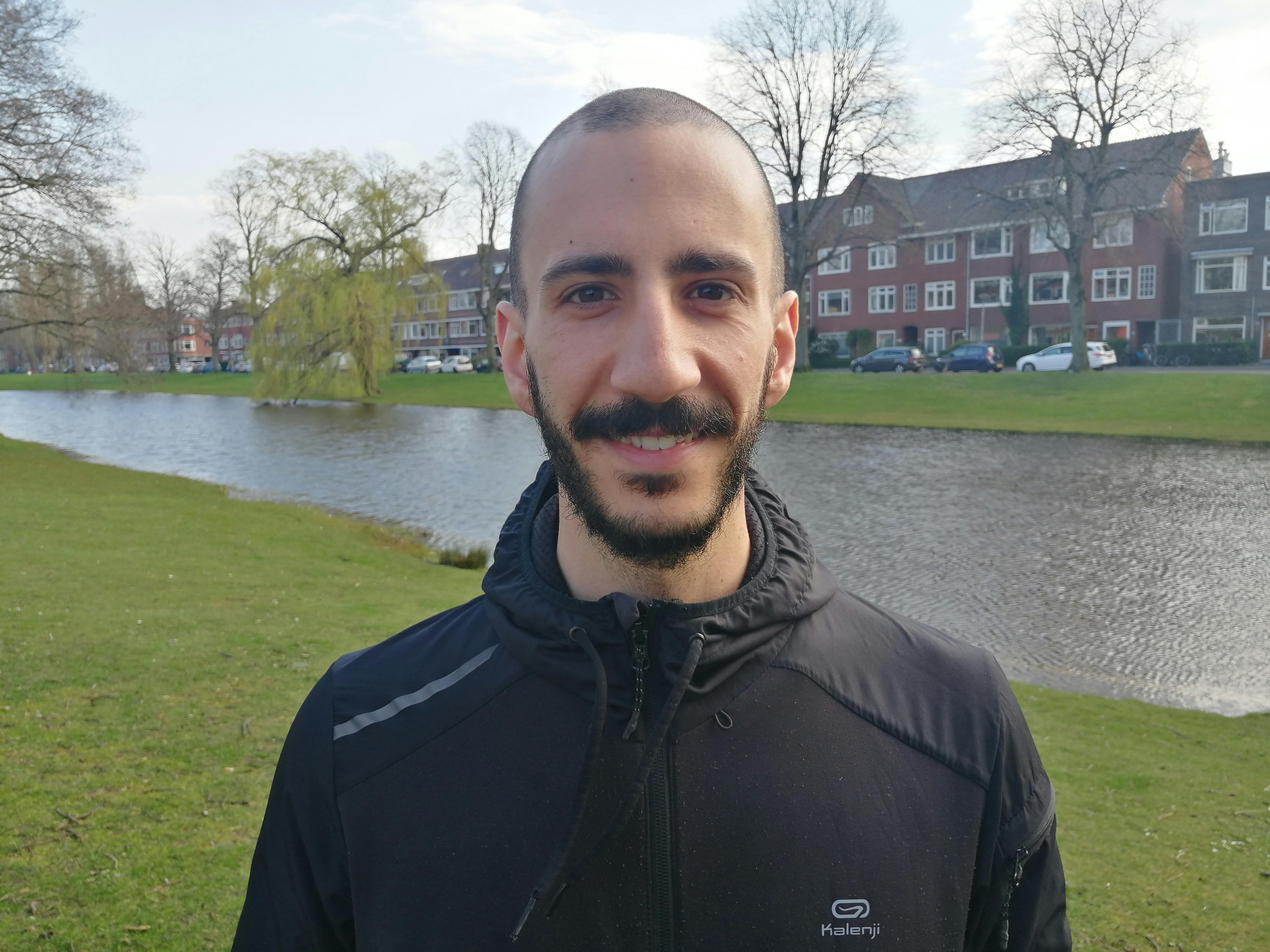 Piano Lessons for beginners and intermediate. All styles and genres (Groningen)
Alan
Alan is a great teacher and super nice guy. He pay extra attention to your problems with piano and try to fix them using smart and innovative methods. I like the fact that he sometimes doesn't stick to the 60 mins and ask to extend it if he feels something is missing or incomplete. I already had 7 lessons with him and looking for more. Highly recommended.
Review by FAISAL