Private teachers in Portland
Find your perfect private tutor in Portland.




Learn with our teachers at home or in their studio.
0 teachers in my wish list
Meet even more great teachers. Try online lessons with the following real-time online teachers:
Our students from Portland evaluate their teacher.
To ensure the quality of our teachers, we ask our students from Portland to review them.
Only reviews of students are published and they are guaranteed by Apprentus. Rated 4.9 out of 5 based on 365 reviews.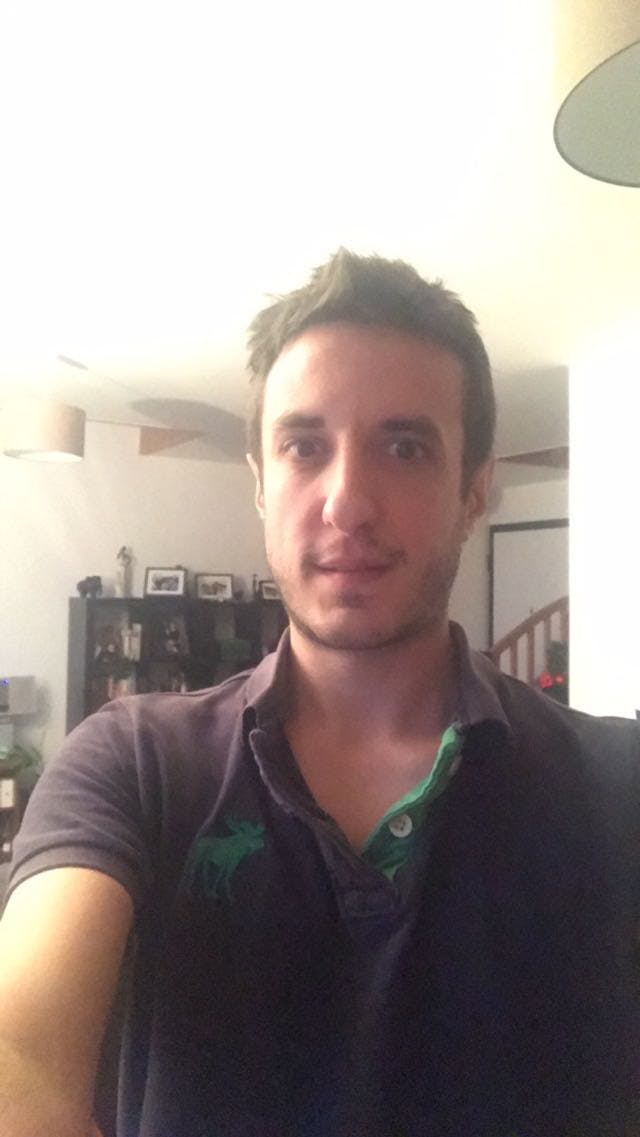 private (online) french lesson. experienced teacher (Paris)
Mathieu
It has been a great pleasure learning French with Mathieu. He is very experienced in teaching French and he has developed his own systematic way of teaching. Mathieu also adapted the teaching to my level quickly from speaking, listening and writing perspective, and was able to find the best way to help me improve my French. On top of that, he speaks very good English and Chinese, which makes my understanding some French grammatical rules much more solid. I would highly recommend Mathieu who wants to learn French.
Review by WILSON
Violin lessons, music theory and history of music (Brussels)
Katia
I really recommend katja for your violin classes!!! She's a very good teacher. Katja has a rich background in music and is able to adapt the class according to the level of the student. Her explanations and corrections to evolve are concreet and very well done, which makes things easier to understand. She makes you love music and violin. She has a good time notion and makes the hour of the class efficient as she makes you work on different things. She's also a very nice person! Enjoy your class with katja :)
Review by ANAIS
Private lessons in Math, Physics, Chemistry and SVT (Brussels)
Raef
Superb experience with Raef. I asked for his help to prepare a math assessment test with an enormous lack of basis but he accepted the challenge. I found out a nice teacher who is not afraid of explaining and repeating if necessary. I did enjoy his method with the whiteboard, it feels like you are in the same place and can interact on the same exercise. Either in English or french he will certainly be able to help you. He is super kind and flexible, I definitively recommend his services.
Review by DYLAN