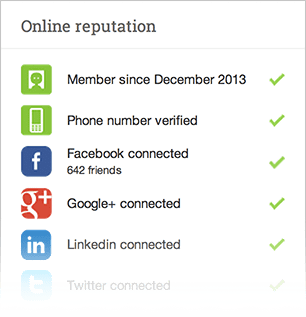 Build your reputation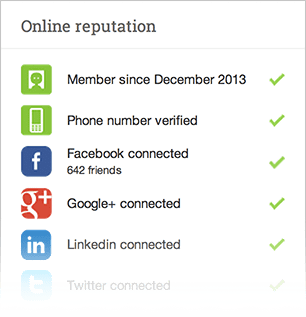 Build your reputation by getting verified, and ask your friends for some references.
Getting verifications is the best way to help build trust in the Apprentus community. To do this, just click the Phones and Verifications button on the Admin page.
Request references for your profile.
References are comments posted by friends, family, and colleagues that help build reliable reputations in the Apprentus community.
You need an Apprentus account to request and write references.