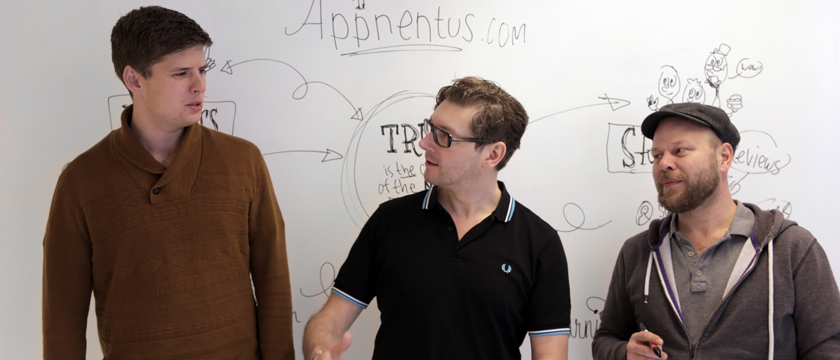 The Co-founders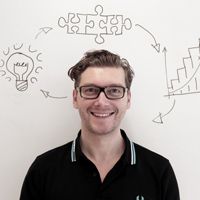 Gaëtan Deremince
Co-founder and CEO
Gaëtan focuses on developing the company's vision, growth and strategy. Gaëtan aims to disrupt the industry with ideas that change the way people learn and making Apprentus an inspirational place to accomplish great things.
Before founding Apprentus Gaëtan was an IT consultant. Previously, he was COO of IT services firm Texia and in 2000 he co-founded the online mortgage company Emprunt.be (exited in 2002).
Gaëtan's passion for Italy, and its history, food, cars and dolce vita has made him taking up lessons of Italian.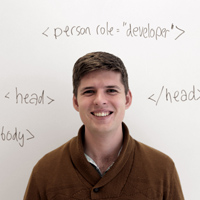 Marius Andra
Co-founder and CTO
Marius is the technical architect behind Apprentus. He is responsible for building the software backbone and he implements every piece of the vision and design to provide the best experience to our teachers and our students.
Prior to founding Apprentus Marius worked for many years as a freelance web developer and later co-founded Cherry.ee, which grew into the largest daily deals site in the Baltics.
Marius is looking forward to starting Flemish lessons.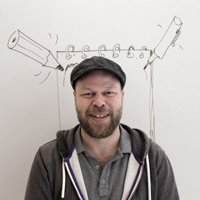 Janne Harju
Co-founder and Creative Designer
Janne is an award-winning illustrator responsible for driving the visual experience of Apprentus. He is dedicated to creating an inspiring and effortless user experience through intuitive design to make things usable, useful and pretty.
Prior to founding Apprentus Janne has been a freelance graphic designer and one of most successful illustrators in Finland. He's specially known of his children book illustrations, stamp designs, and TV appearances.
Janne is planning to take some photography classes to fulfill his passion for visual art.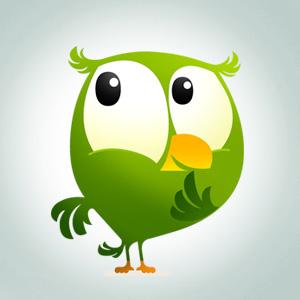 Titus
Brand Management, Internal and External Communications
Titus works closely with everyone at Apprentus, coordinating and smoothing the path for us to do amazing things. He is dedicated to creating a joyful user experience in which Apprentus teachers help students learn amazing things.
Prior to Apprentus, Titus studied media arts and he has a doctoral degree in human-animal connection.
Titus is a successful learner, he enjoys studying late at night and he's looking forward to taking music writing lessons.