Finnish lessons in United States
Find your perfect private finnish tutor in United States.




Learn finnish with our teachers at home or in their studio.
0 teachers in my wish list
Hmm... We couldn't find any results matching your search. Try online lessons with the following real-time online teachers:
Our students from United States evaluate their Finnish teacher.
To ensure the quality of our Finnish teachers, we ask our students from United States to review them.
Only reviews of students are published and they are guaranteed by Apprentus. Rated 5.0 out of 5 based on 11 reviews.
Improve your English with fun and effective lessons! (Mexico City)
Pinja
Pinja is not only an excellent teacher but also a lovely person with a good sense of humour. As a teacher she is knowledgeable, experienced, patient, prepared, motivated and creative. I have just started to learn the Finnish language and I am very happy to have found Pinja as my teacher. She knows how to create a friendly and supportive teaching environment where I feel comfortable to learn and to study. I would recommend Pinja to anyone who wants to learn either Finnish or English!
Review by SUN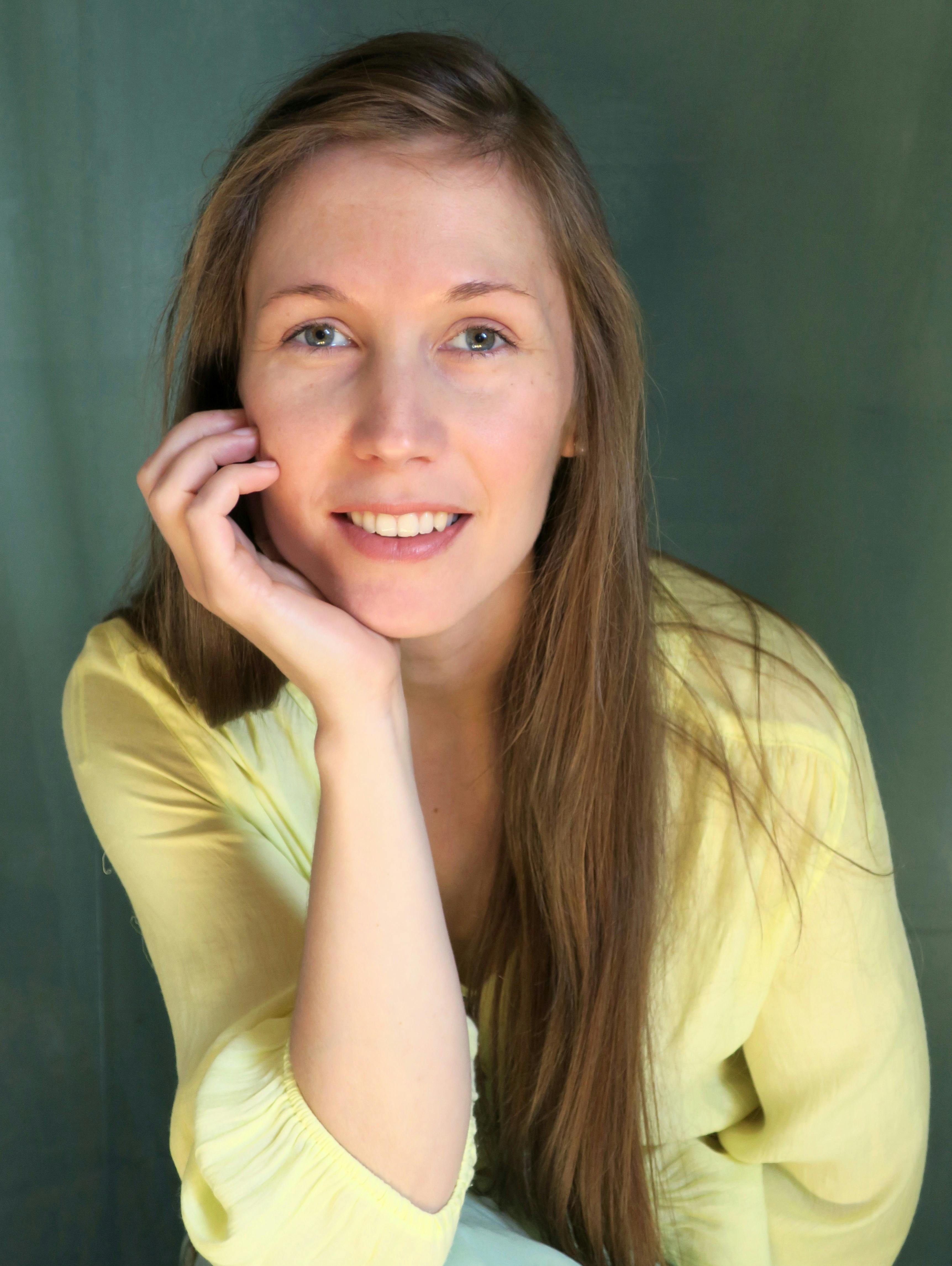 French and Finnish private lessons - children and adults (Thônex)
Marianne
Marianne is a great French tutor - friendly, approachable, passionate about teaching French, and eager to tailor the course to the student's needs. She makes the student feel comfortable enough to make mistakes and learn from failures. I'd recommend her to other English speakers trying to learn French!
Review by KIMBERLY
Learn English Efficiently: Customized Lessons (CELTA Certified) (Vienna)
Jenni
Jenni was great with our 10 year old son. He just started to learn English and doesn't like it that much. Nevertheless, Jenni succeeded in motivating him to talk English one and a half hours. It was a great lesson, Jenni is a highly skilled teacher!
Review by BEATE