Argentine tango lessons in United States
Find your perfect private argentine tango tutor in United States.




Learn argentine tango with our teachers at home or in their studio.
0 teachers in my wish list
Hmm... We couldn't find any results matching your search. Try online lessons with the following real-time online teachers:
Our students from United States evaluate their Argentine Tango teacher.
To ensure the quality of our Argentine Tango teachers, we ask our students from United States to review them.
Only reviews of students are published and they are guaranteed by Apprentus. Rated 5.0 out of 5 based on 11 reviews.
Guitar lessons. For all levels and ages. Solfege or not (Schaarbeek)
Martin
Martin Lopez is competent, experienced, flexible and very available. Congratulations. MB
Review by MAURO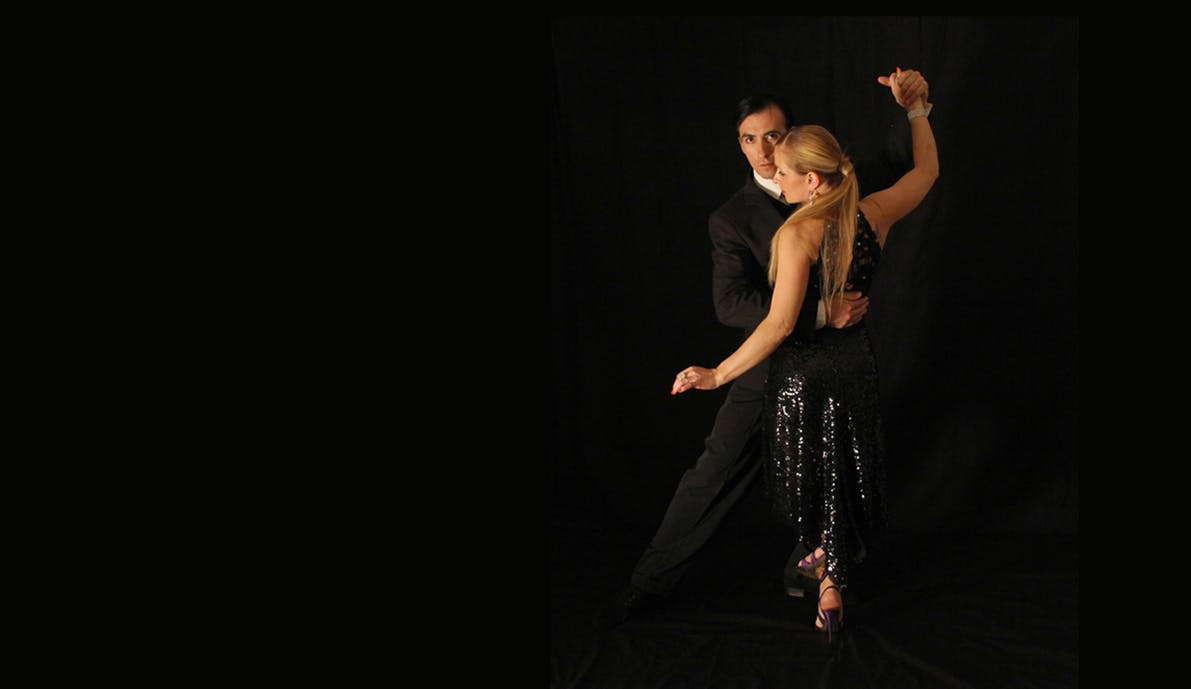 Argentine Tango Lessons - Individual or in pairs. (Brussels)
Dominguez
Super
Review by VICTORIA
ACCORDION / BANDONEON lessons for all levels and ages (Ixelles-Elsene)
Kaspar
grate
Review by MAORI
Private lessons of argentine tango in other countries