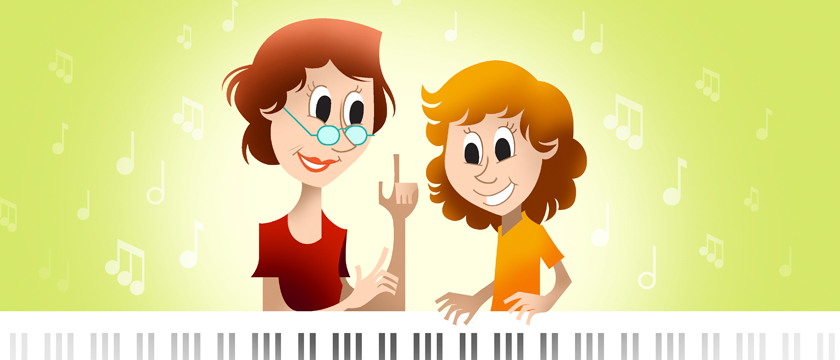 How It Started
Apprentus is an internet marketplace that helps people to find the right teacher for them.
Whether for school tutoring, music or language lessons, Apprentus connects students to nearby teachers.
After struggling to find good music teachers for his children, Gaetan Deremince came to the conclusion that there has to be a better way to find the right teacher than searching for flyers in nearby shops.
With his co-founders Marius Andra and Janne Harju, they launched a beta version of the website in 2013.
With the best interface in the market and by combining social networks, online reputation and location technology, they create ideal trust relation between students and their future teachers.
Founded in 2014, Apprentus is now becoming the largest marketplace of private lessons in Belgium and one of the fastest growing in France and Switzerland.
Founders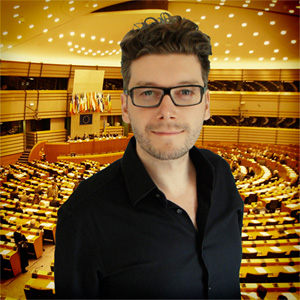 Gaëtan Deremince
CEO
Marius Andra
CTO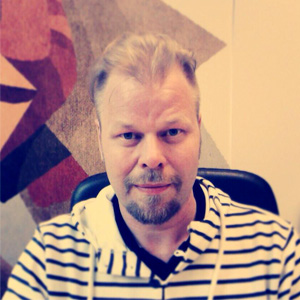 Janne Harju
Creative Designer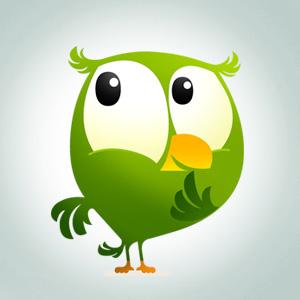 Titus
Brand Management
Media inquiries
For media inquiries, click
here
Media resources
Looking for media resources and brand assets? Find them
here